My First Blog Ever...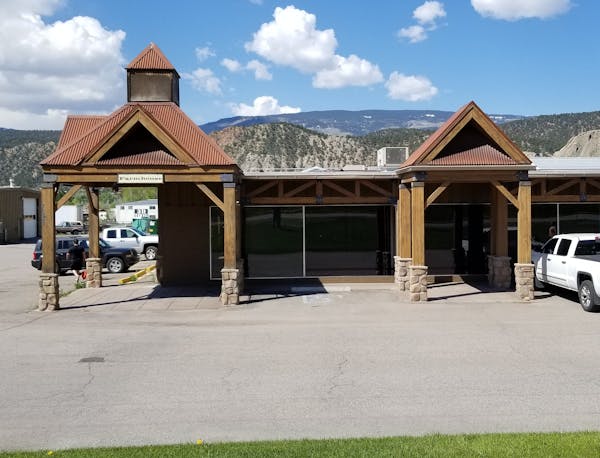 Hi!
So this is my first blog ever written. If you would have told me 5 years ago I was going to start writing a blog I probably would have laughed and walked away. Yet here I sit typing away wondering if people are really going to read this. If you are reading this you're probably wondering who I am (probably should of lead with that). My name is Bobby Ball, I'm the owner/ brewer/ janitor at Ball Brewing. Its kind of a one-man band at the moment, but rest assured there will be more people to come that actually know how to do things on the internet waayyy better than I do. In all honesty the only reason this site is up and running is because Go Daddy called and harassed me about when I was actually going to host my site, and the lady on the phone was nice enough to take the time to walk me through how to set up a site with their software and how to publish it online. And WTF here I am online. For those of you who have never done it, it is actually a lot easier than you would think it is. if I can do it pretty much a monkey can do it.
Maybe I'm getting off track a bit. The reason I'm writing this is to explain who I am and what I'm doing. I guess your readers are witnessing the culmination of a 5-year dream of mine. I've been a big craft beer fan for about 15 years or so. I didn't start that way, I was just your regular old high school, I mean college, I mean 21-year-old first-time beer drinker (It just occurred to me I might have to figure out how to do one of those age verification deals on my website). long story short I started on domestic beer like the rest of you. Along the way, I came across a few beers that changed my mind and made me realize there is more to life. And that's pretty much where it started for me. After that, there was no real turning back. I started touring breweries on my travels locally and internationally, and I loved how unique they all were in their own way. From there I started learning to brew my own beer. Shortly after I started entering competitions and I was winning. I knew one day I wanted to open my own brewery so I could share my beer with people. So I started studying again. I was even taking notes. I spent several years trying to study in my spare time to learn what I needed to know to open my own place someday. I started saving money and planning all the little aspects of what I thought I wanted my brewery to be.
Which brings us to now. So now is the time I get to put all of the pieces together! I'm happy to announce that I have signed the lease on our location, which has been a huge step forward for me. Every day it seems like paperwork is being done, forms are being filled out, and phone calls are being made. Every day is one step closer to realizing the dream. I would be remiss to say that I'm not scared to death and I wake up every morning before the sun comes up without an alarm clock. But I think it's healthy to be nervous. I think it helps me to double-check myself make sure I look over everything at least twice. We still have a long way to go to the day I'll gladly get to sell that lucky customer my first beer, but I'm excited because I know after these years of planning things are starting to fall into place and the dream is becoming a reality.
As the schedule progresses I'll continue to write more info into my blog to keep you all up to date on what to expect. I imagine as I do a few more of these I'll get better at them. So there you have it... My first ever blog. Stick around and follow along with the plans and updates. And in the meantime go drink some good beer.
Bobby